Halloween is right around the corner! I haven't actually read any horror books this month. I don't like scary movies and I typically don't like scary books so yeah... I know, I'm super lame. But I can show you guys some super creepy covers! I haven't read any of these books, though a bunch are on my TBR list. Because I am an epic fail. But let me know in the comments below if any of these are worth reading!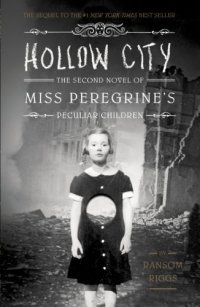 I haven't read the first book, Miss Peregrine's House for Peculiar Children, but I've heard good things. And this is totally a stupid reason for wanting to read these, but him and Tahereh Mafi are married and now I feel like I must read his books. Lol. But seriously, is this cover not super creepy? That little girl is terrifying.
This cover is so creepy. The fog, the house. *shudders* I recently read Antigoddess by Kendare Blake, my first book of hers and I loved it. I immediately added this to my TBR list.
Um creepy. It looks like this girl is dead. Or dying. The lighting, the dress. Looks like the start of a horror movie.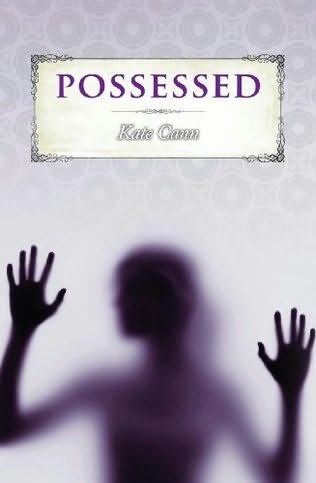 Someone should...not let that person out of wherever they are trapped. They definitely look evil.
I actually have this book sitting on my table waiting for me to read. It sounds really good. But this cover is so creepy. What is with the dead-looking girls in water?
The forest, the birds, the strange light seeping through the trees. Creepy. Also, I haven't read this book, but the synopsis sounds eerily familiar to Fallen by Lauren Kate. Like the exact same plot. Has anyone read this? I'm now really curious if the book is similar or if it's just a bunch of coincidences.
This has been on my TBR list for forever, but I just haven't gotten around to reading it. But that cover is creepy. The greys and all the feathers falling off his wings.
This book actually sounds really good! Definitely something right up my alley. But hello creepy cover. I do like that it's like a fingerprint within the outline of the super creepy person.
Um, there are knives hanging over that baby carriage. Hanging from a tree with no leaves. (Naked trees are so creepy, right?) and then all that fog or cloud cover in the background. Terrifying. But the synopsis sounds awesome. I'll definitely be picking this one up.
This girl is being washed away by the ocean on a planet that is not Earth. Creepy. This book sounds so good though! I can't wait to get my hands on it!
What are your Halloween plans? What scary books have you read this month? Are you dressing up for Halloween? What's your costume going to be? Unfortunately I can't dress up because I am moving the next day and all my stuff will be packed. Boo.